1)  Black-and-tan French bulldogs are hard to come by, and are very adorable, don't you think?!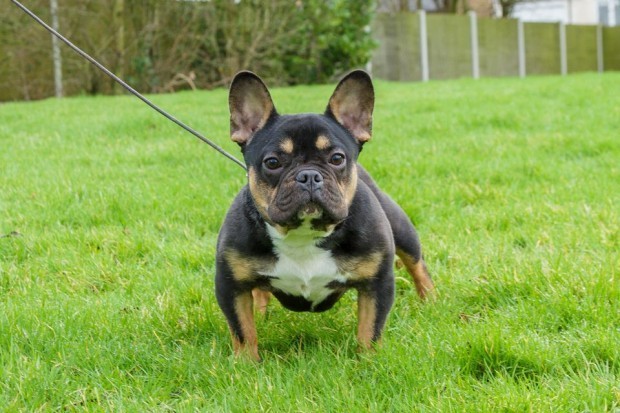 via pets4homes
2) The same goes for black and tan Pugs! Though they're extremely rare, they're very cute and beautiful with their tan and black unique coloring! Check out this adorable baby Pug!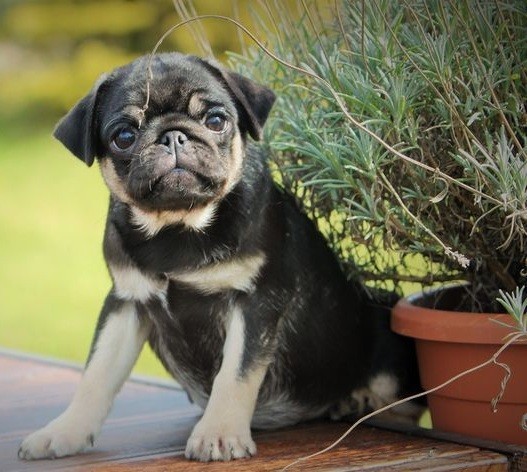 via Little Star Web
After the break, you'll be stunned when you see this uniquely colored Doxie. Also — be sure to stay tuned until the last page. This dog is breathtakingly beautiful!